Magazine Overview
Toddle About Suffolk
Covering Thetford & Forest Heath, Bury St Edmunds & West Suffolk and Ipswich & East Suffolk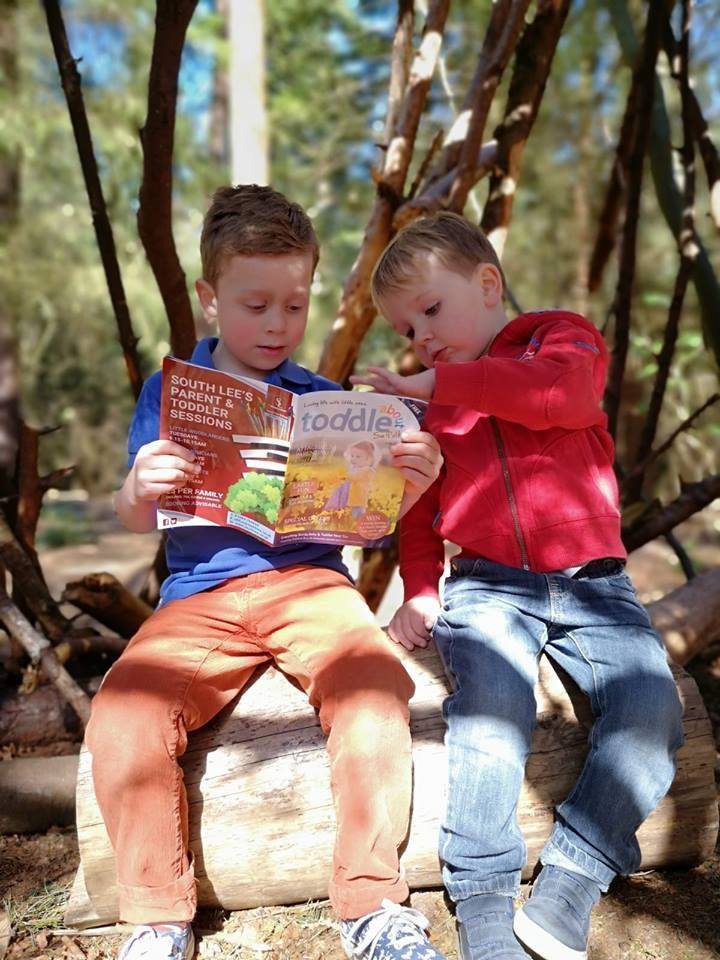 Toddle About Suffolk is the parent's bible for everything baby, toddler and pre-schooler near you.
The Coronavirus has impacted everything - and Toddle About is no exception. It's made it impossible for us to print and distribute a hard copy magazine - but we're not stopping! We know that now, more than ever, we can help families to love life with little ones :-).
We're now publishing our unique Lockdown Activity Guide every 2 weeks!
The Lockdown Guide is your one-stop-shop for all the online classes that are running for pregnancy, babies, toddlers and pre-schoolers. It is in a handy, printable format and is also perfect for browsing on any device or computer.
Broken down day-by-day, the Guide helps you easily find an online class for little one's mood and temperament that day. We list all the activities we can find, including the free things, handily listed in different categories.
You can subscribe to the Lockdown Guide for free or become a VIP member for just £1. Or you can read for free using the link below. Keep smiling!
Read the
current magazine

Thank you Toddle About! Loving your publication and meeting lots of new diddi dancers because of it!
Great information, easy to read articles and useful tips on various aspects of pregnancy, babies & toddlers. Lovely to have information on local classes and services available surrounding little ones.
From a mums perspective this is a fab little magazine packed full of offers and advice! And as a business I couldn't be happier, Toddle About are distributing to all the right people :-) Thank you Toddle About Suffolk.
Great little magazine! Handy size and full of great discounts and articles too! Really looking forward to the next issue!
Advertising with Toddle About has been easy and I have already had some people book with me mentioning the magazine!
A great magazine ! It's so easy to see what's on and when.
Love this magazine, layout is user friendly, so much information within it. I particularly like the information on places to go, will be visiting places I did not know about to find Santa this year. Very interesting articles especially returning to work and toilet training. I look forward to the next issue.
Brilliant magazine. Full of recommendations on where to go and what to do with little ones. An essential resource for parenting toddlers.
Very informative magazine for those with young children. It is also useful for those with school age children to find out what is going on in the area in the school holidays!! A few new ideas these holidays for days out! The articles within the magazine have been enlightening too, who knew I had an orchid child! 😃😃 Looking forward to reading the summer issue
Love this magazine! Full of info, reviews & places to go. With three young children i'm still discovering new places to visit thanks to Pia & Toddle About Suffolk. A must have resource if you have little ones!
Toddle About is packed full of great local ideas for family days out and interesting articles too. Definitely worth signing up if you've got little ones.
I have to say the way you work is so professional! I haven't worked with a publication as well organised as this in a very long while.
Fantastic magazine, I learned of lots of new playgroups from the list. Some interesting articles to read.
Our parents love the magazine, it really helps link in to so many things. It's building communities. Thank you.
Previous
Next