Magazine Overview
Toddle About South Warwickshire
Covering Warwick, Leamington, Stratford, Southam, Kenilworth and Rugby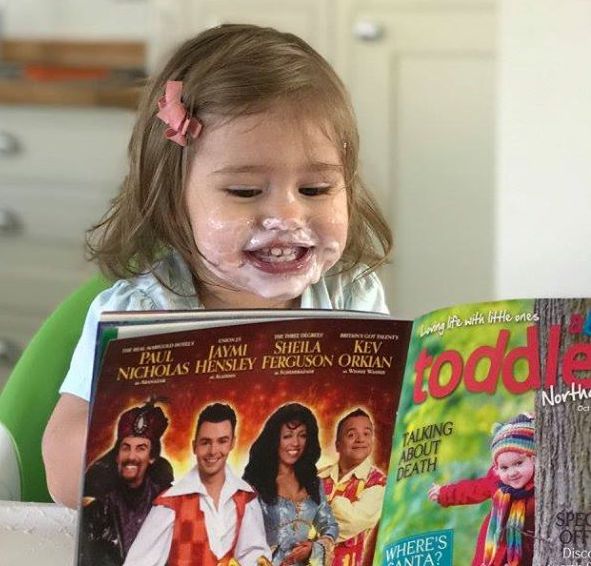 Toddle About South Warwickshire is the parent's bible for everything baby, toddler and pre-schooler near you.
The Coronavirus has impacted everything - and Toddle About is no exception. It's made it impossible for us to print and distribute a hard copy magazine - but we're not stopping! We know that now, more than ever, we can help families to love life with little ones :-).
We've moved the magazine into a digital format so we can still get it to you, and we have worked hard to update our content so it is relevant and current to the new world we live in.
This edition also contains special updates from many local businesses - class providers, schools, nurseries, and more - telling you how they are adapting to the lockdown, and explaining what they can offer you now. We encourage you to support these businesses in any way you can so that they will still be with us when the lockdown is lifted. 
You can subscribe and become a VIP member for just £1. Or you can read for free using the link below. Keep smiling!
Read the
current magazine