Win a Nights Stay Glamping at Wigwam Holidays, Maglia Rosso, worth £150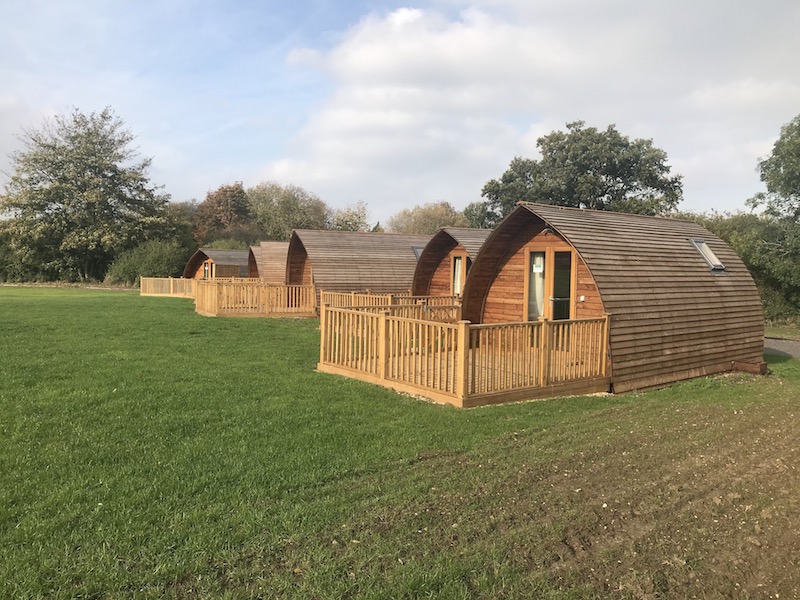 🤩 Win a Nights Stay Glamping at Wigwam Holidays, Maglia Rosso, worth £150 🤩
Enter your name into our free prize draw to win 1 night stay glamping for 2 adults and 2 children at Wigwam Holidays Maglia Rosso's amazing cabins located in the quiet Suffolk countryside. Choose from a wheelchair accessible cabin, standard cabin or even dog friendly cabin so the whole family can enjoy some time out relaxing and getting away from everything into the peace and quiet. Visit https://www.wigwamholidays.com/maglia-rosso for more information.
To enter this competition comment 'Glamping' on our Facebook post.
Competition closes Sunday, 15th March 2020. Good luck!
Terms & Conditions: 
- Entrants must be 16 or over
- Prize includes a stay in 1 cabin for up to 4 people, 1 car parking and bedding for 2 beds
- Booking will depend on cabin availability
- Prize must be booked by the end of April 2020 excluding half term and Easter Holidays unless additional days are booked as extras and paid for
- Entrants can add extras not included as their own cost
- Booking can be extended at entrants own cost
Enter via Facebook now
Competition Closes at 16th-Mar-2020 12:00 AM